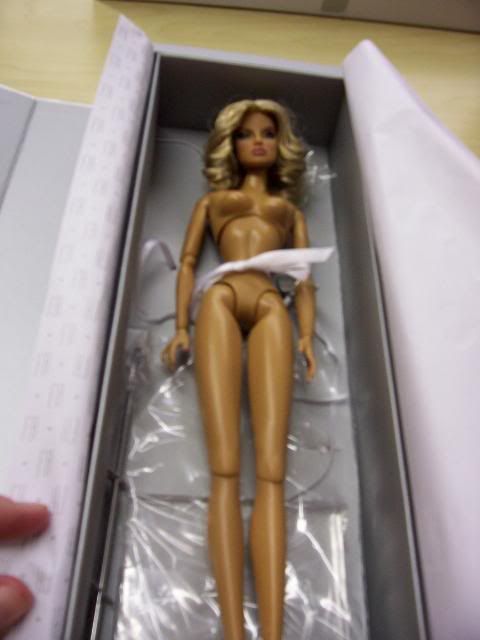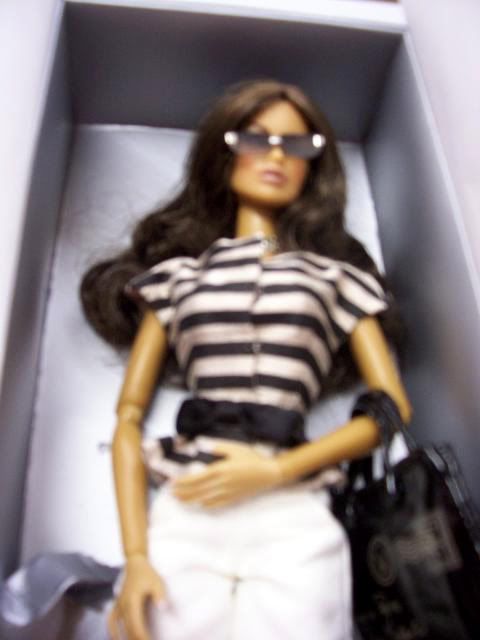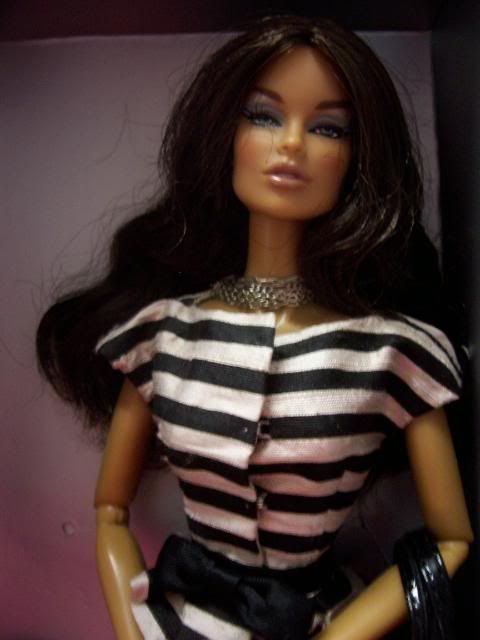 I am selling two of my Fashion Royalty Club dolls because I have incoming dolls- (just got the last payment notice from Denver Doll for my Soulkid BJD- so excited!) so I need to make room.
Two up for sale come with Free shipping in the USA- so contact me at
pumpkinhillstudios@msn.com
if you have any questions. If they do not sell here or on the dolly boards, I will be listing them on Ebay- and shipping will not be free.
Cruise Control Vanessa: Comes with box, outfit, her jewelry, bag and sunglasses- everything but her stand, which I cannot find. Asking $125 for her with free ship in the usa.
SOLD-Going Public Eugenia - NUDE , Comes with box and stand, and free ship in the USA. -SOLD
Dolls are in good condition. CC Vanessa has never been undressed out of her outfit, only displayed in my playscale dollhouse. GP Eugenia has been undressed and used in a couple of dioramas.
~Lisa